We let the numbers do the talking.
We believe in a data-driven approach when it comes to marketing, providing a solid foundation for decision making.
With our live 24/7 performance dashboard, your firm will have access to KPI's such as the increase of website traffic, new leads,
email open rates, converstion rates as well as ongoing progress in the search engine rankings including Google and Bing. Smart.
Marketing and SEO for Accountants
Every accountant needs regular new clients if their accountancy firm is to thrive. At AccountantLift, we work closely with accountants to improve their website and online marketing on a monthly basis. Providing transparent marketing services that raise the online profile of your firm while generating more leads and new clients.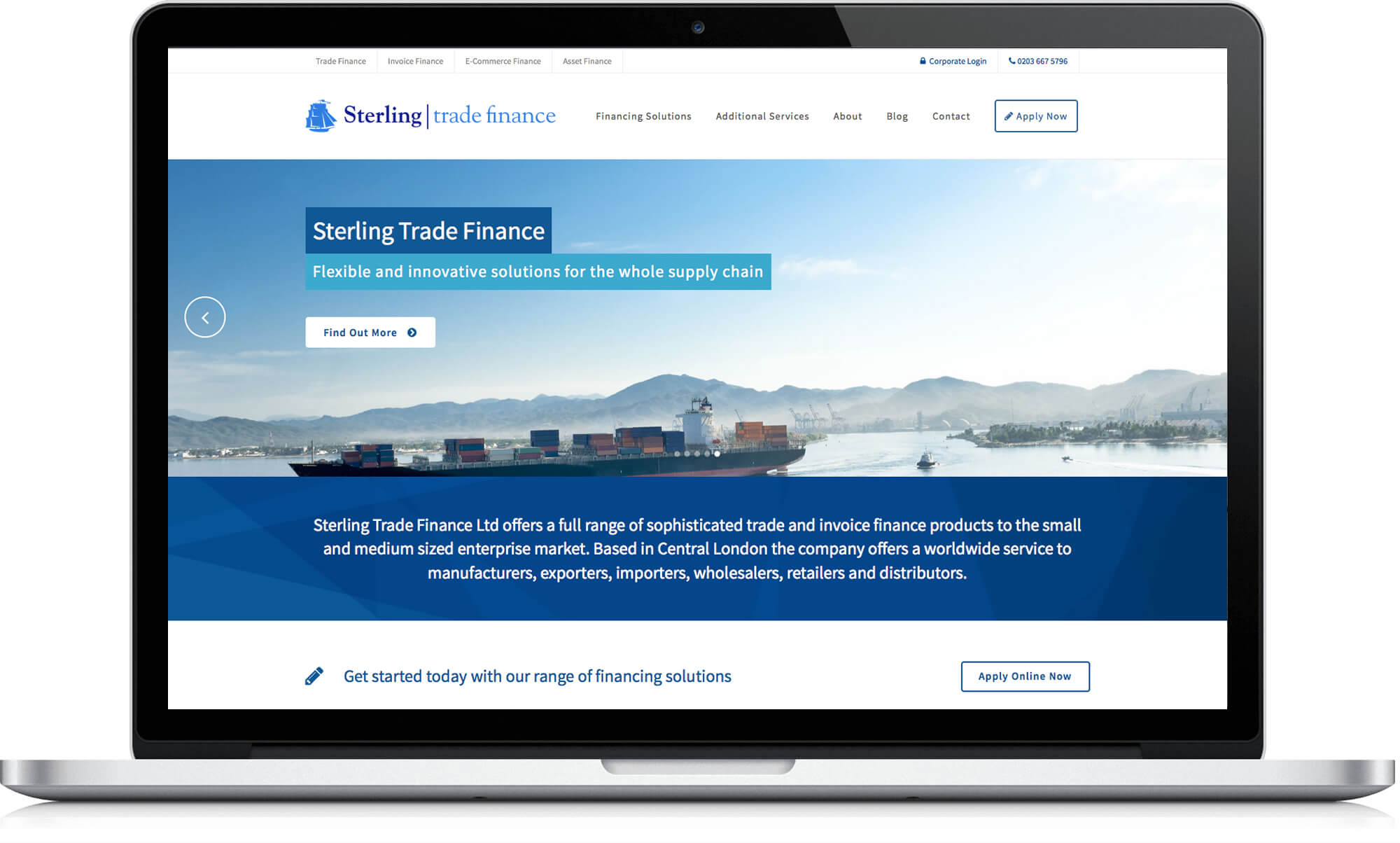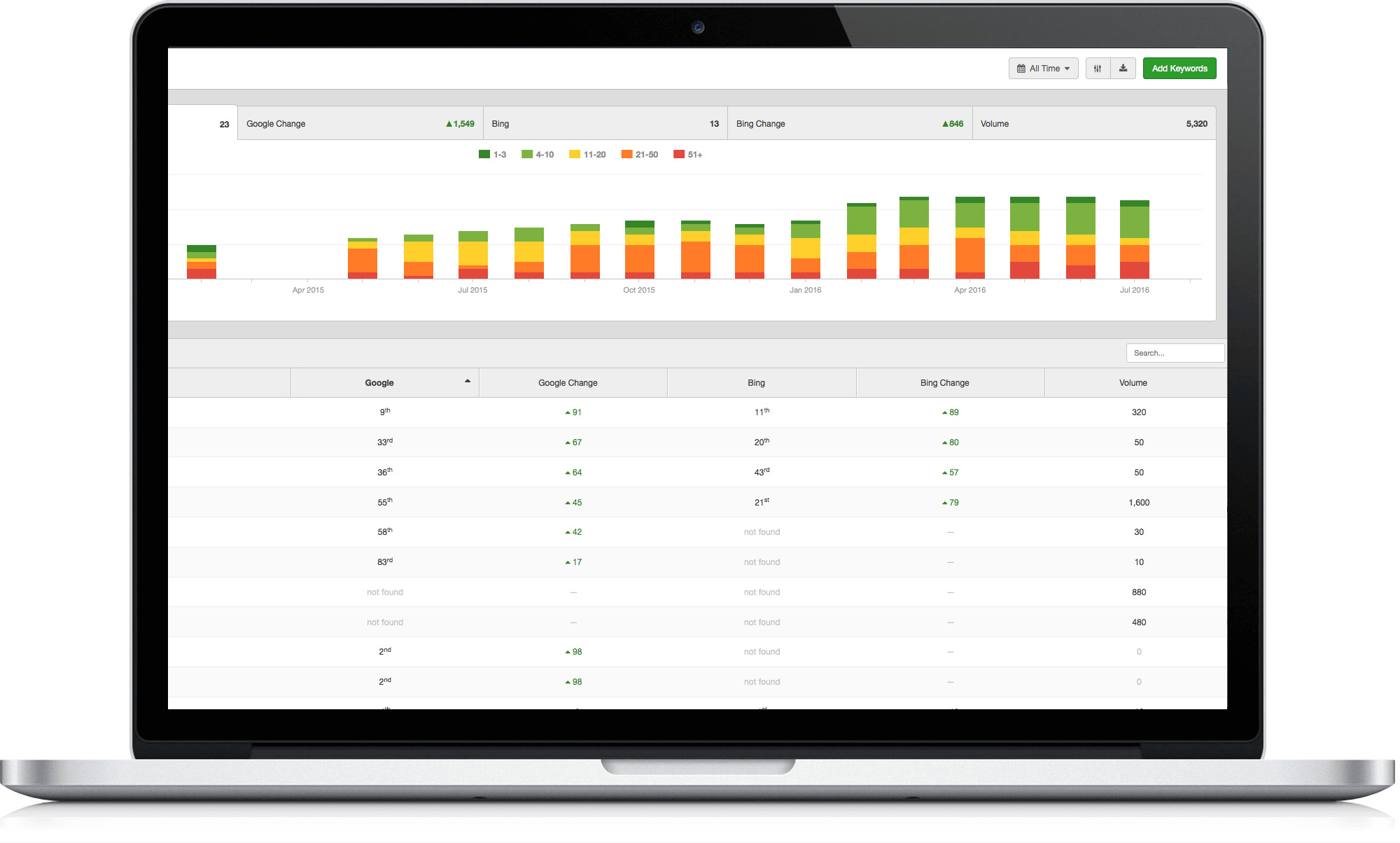 Powerful SEO, PPC and remarketing tactics.
With over 10 years marketing experience, we use a proven mix of tactics including SEO to drive traffic and new clients to your firm.
Stay ahead of rival
accountancy firms.
By targeting niche or local keywords, we ensure you get ahead by driving traffic to your firms website and not your rivals.
Transparent results with
our 24/7 live dashboard.
We let the numbers speak for themselves and provide a live dashboard so you can track your marketing progress 24/7.
Pricing plans to suit your marketing budget.
With a range of affordable monthly marketing packages with no long-term contracts and no hidden extras.
We are delighted with the website and marketing provided by AccountantLift. Throughout the project they communicated fully with us, making sure we were involved in the process. The end result was a solution which was grounded in thorough research of our market, and which understood the needs of our clients.

Steve, Sterling Trade Finance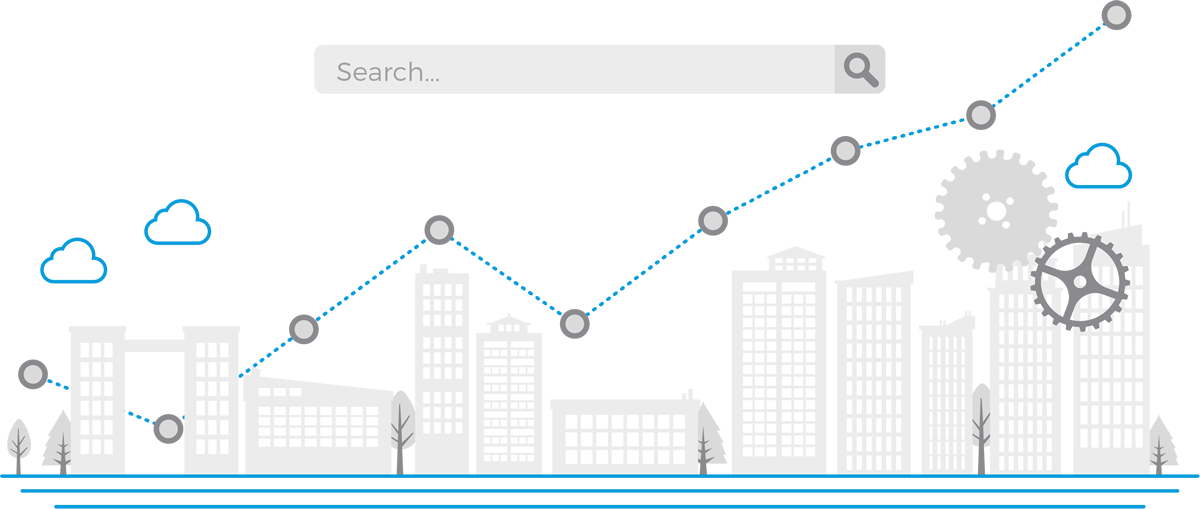 Search engine optimisation (SEO)
Smartphones, WIFI hotspots and 24/7 connectivity mean that nowadays, virtually everyone is online. That's great news for you. It means even the smallest accountant business can now attain unprecedented brand exposure. A key way to do this is by increasing your visibility in the search engines.
At AccountantLift, our SEO experts can push your website higher in your target market's Google search results. We achieve this by first assessing your current digital position. From here, we can use your analytic data in conjunction with over 60 established SEO techniques in SEO to drive exposure and traffic for your website.
Every month, you receive a clear, transparent report of your website's progress. This provides total accountability, demonstrating where your money is going as well as your return on investment. For a free, no-obligation assessment of your website and search engine rankings, contact us today.
Whilst search engine optimisation (SEO) usually takes some time to build momentum, it is possible to quickly position your website on top pages of Google through Pay per Click (PPC). You need to pay Google for the privilege. However, our team at AccountantLift can advise you on the best keywords to keep your PPC marketing spend down.
We can also set up conversion tracking on your website, enabling you to clearly track which keywords are bringing in the most revenue. This then empowers you to focus your budget on the most profitable search terms. Alternatively, we can manage your entire campaign for you. Our specialists are experienced in managing AdWords, Bing and other PPC platforms for our clients, granting you maximum online exposure whilst minimising the amount you spend.
If you'd like to find out the potential of PPC for your accounting business, contact us today for a free, no-obligation keyword report.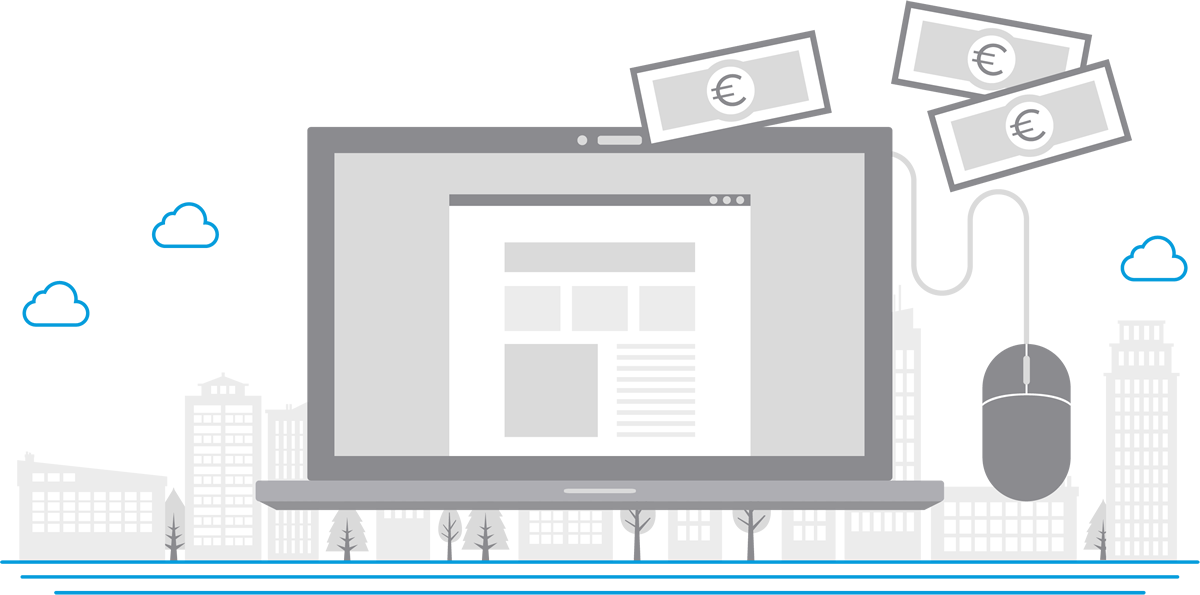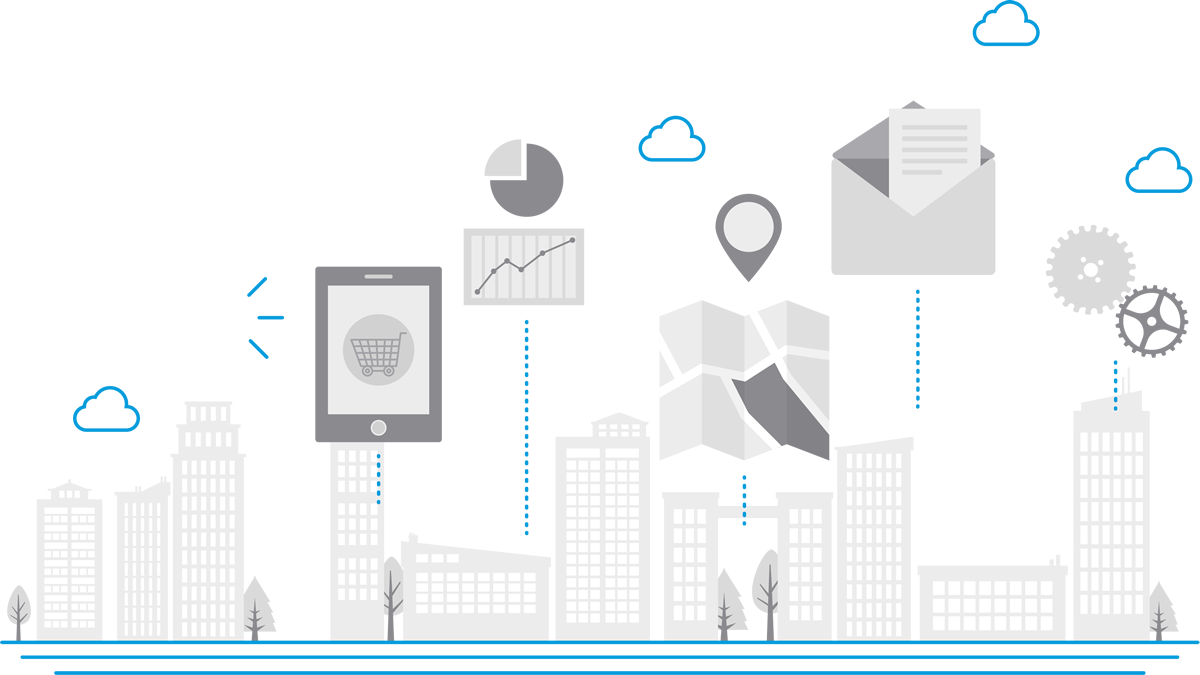 To do digital marketing effectively, you cannot simply build a website and then expect the leads to pour in. You need high-quality, regular content, and you need it for at least two reasons.
First of all, Google loves it, meaning you get an SEO boost. This means more web traffic, which results in more lead-to-close opportunities. Secondly, it solidifies your brand as a credible thought leader and industry authority online. For potential clients not yet ready to commit to you, your content marketing nurtures them towards you through the building of trust. Combine this with great email and social media marketing, then it also means you're more likely to stay in their minds as they weigh up their options – giving you an edge over your competitors.
AccountantLift's copywriters can write the creative, high-quality material you need for your blog, social media and other publications, achieving all of the above benefits for your accounting firm. Contact our team today to find out more.
If you want to capture valuable clients online, then your website cannot merely consist of a homepage and maybe five or ten other pages. You need to cast a wider net. That's where AccountantLifts's landing pages can help.
Imagine what your potential clients are typing keywords into Google to find your business. They won't all be typing the exact same thing. If you only have around ten webpages, then your website will be limited in the number of keywords it targets. This means leads will slip through the net.
If you want to maximise your exposure to your market's primary keywords, you really need a landing page dedicated to each one. At AccountantLift, we build landing pages which not only funnel more of your target market to your website, but which also drive online conversions. Our A/B testing software also allows us to use analytic data to further refine your landing pages, allowing you to generate even more leads-to-close opportunities.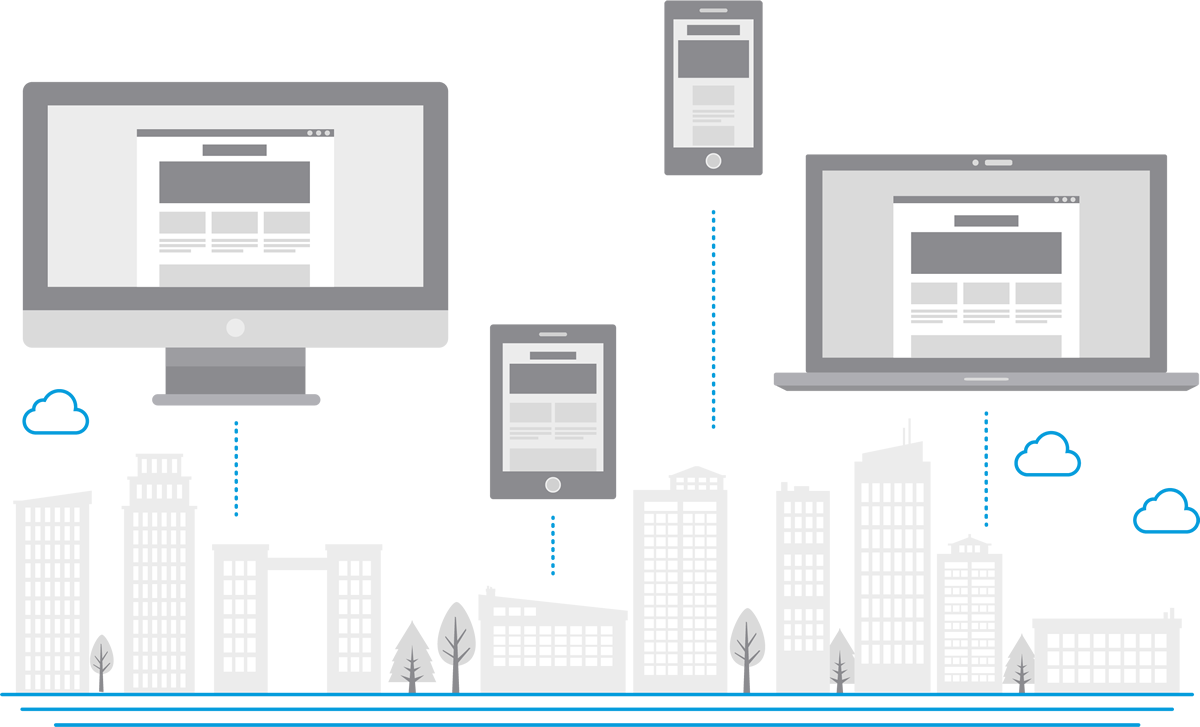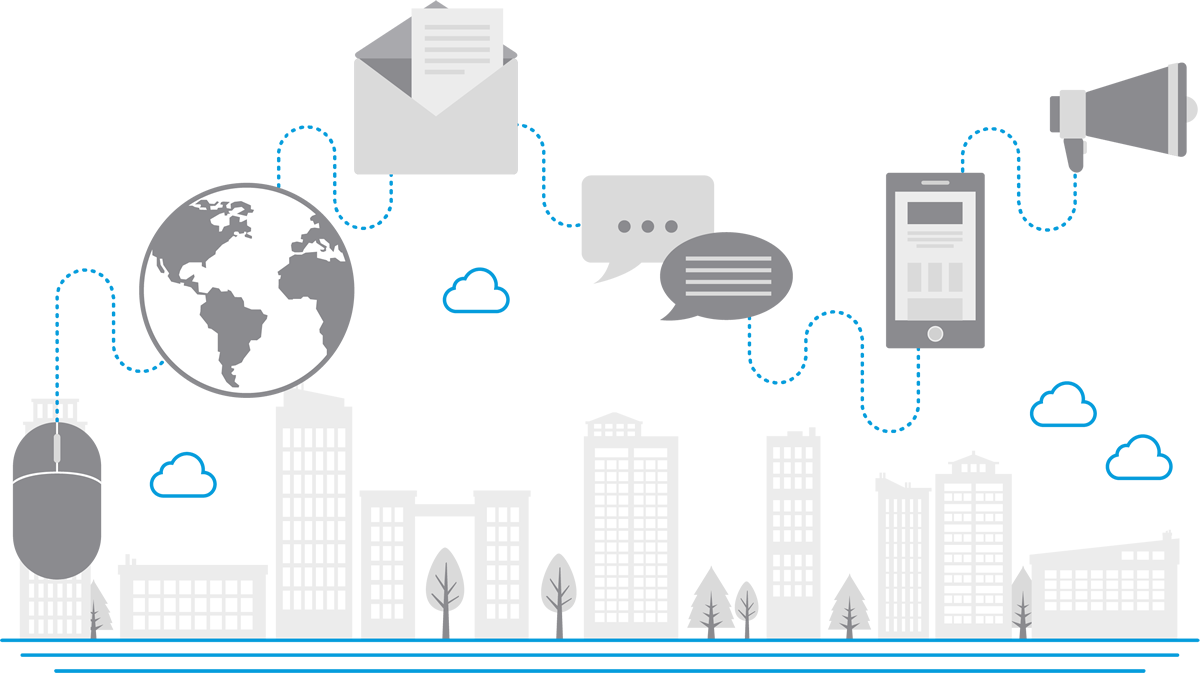 Many accountants simply don't know what kind of marketing their business needs. If that's you, then a clear marketing strategy will help you identify the marketing channels which will deliver the best results for your company.
At AccountantLift, this is where our consultants specialise. We take the time to understand your marketing needs, obstacles and goals. This involves an initial marketing consultation – complimentary, and without obligation. After we've gained an understanding of the psychographics and demographics of your target audience, we can tailor a solution to give momentum to your marketing which will move you in the right direction, providing a transparent return on investment.
Ready to begin asking the hard questions and get your business moving? Get in touch for a complimentary, no-obligation marketing consultation.
Digital marketing for accountants is most effective when you have a well-designed website. It's great to drive potential leads here, but if your website is hard to navigate, unattractive or just plain old then you're going to lose valuable business opportunities.
At AccountantLift, our team has over 12 years' experience creating bespoke websites and digital solutions for the financial sector. Our designers tailor accountant websites with two goals in mind: first of all to reflect the quality of your brand, and secondly to maximise conversions – turning web traffic into the kind of leads which actually hit your bottom line.
Your website should be one of your most powerful marketing tools. It has the potential to automatically generate inbound leads for your business, doing so even as you sleep and go about your day. If you're looking for a website like this, then we'd love to hear from you.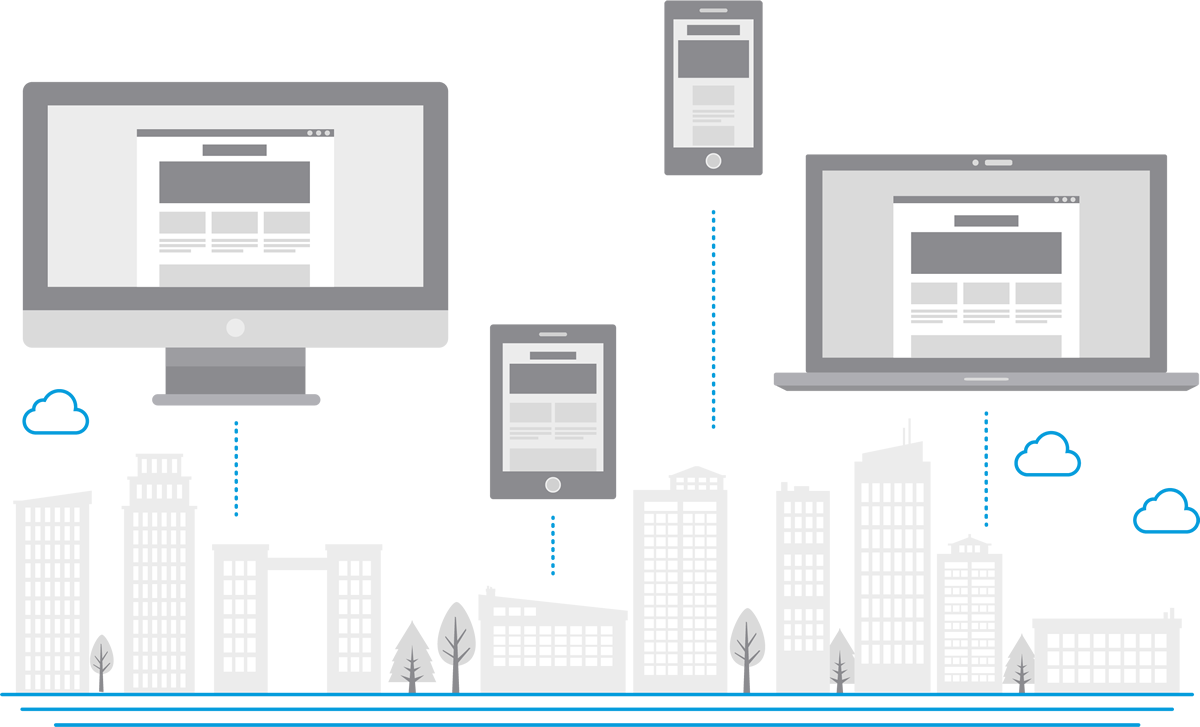 How is your website and marketing performing?
Where are we positioned in the search engines? Are people finding our website locally? What keywords and search terms are people searching for? How do we compare with our competitors? How many people are searching for our service and what is the potential for growth?
These are all great questions. Submit your firms website for a free no-obligation website and marketing review and we will help to uncover the answers for you as well as providing some solutions.
Free no-obligation review
Discover how your website and marketing is performing
Includes a competitor analysis of other firms in your area
Contains expert advice and proposed solutions
Start your campaign
We would love to find out more about your accountancy firm and marketing objectives. To get started and find out more about our marketing packages, please fill out the form and one of our advisers will get back to you shortly.