You're about to invest in a new website for your accounting practice. It's not a small investment sum or project time commitment, so how can you ensure that your website is the best that it can be?
In this short guide, we've compiled 6 vital aspects of a modern accountant website design, based on our experience [providing branding, website design and digital marketing for financial firms, here at AccountantLift. We hope you find this content helpful, and that it inspires your thinking.
As always, do get in touch if you'd like to discuss your own website design project with us. Phone or email our team today, to arrange a free, no-commitment project consultation.
#1 Focus on the user
It can be really, really tempting to make a new website design into a personal project – one which mainly sets out to satisfy your own personal tastes and styles. Yet it's crucial to recognise that a new accountant website isn't a vanity project. It's ultimately about your clients.
In other words, what features and layouts on your website will clients and prospects expect, and prefer? If these differ from your own ideas, will you be able to set your interests aside for theirs?
This can be one of the hardest aspects of undertaking a website design project. Many of us naturally want to use an external website design agency as an extension of our own mind, telling them to design things "the way we like it" and expecting them simply to follow instructions – rather than listening to the professionals who have many years' experience in designing solutions which work.
#2 A strong brand
You can have a beautiful, clever and bespoke website with all of the bells and whistles – yet if your brand is weak or fails to connect with your intended audience, the project will likely be a waste of time.
It's really important to get your accountant brand right, prior to undertaking a website design. If your logo and colour scheme are unappealing and fail to convey your brand personality and values, for instance, then bringing your website up-to-date will help a bit, but it won't change your main problem.
At AccountantLift, this is why we begin conversations with prospects with a free, no-commitment consultation. It gives us the opportunity to look at your brand together, establish your goals and make some recommendations which you might not have considered.
Sometimes, accountants will come to us simply wanting a new website design, but after reviewing their brand we come back to them with the recommendation that they develop their brand first, and then integrate this developed visual identity into a fresh, dynamic website design. This means that everything will hang together much more effectively, and it makes it less likely you will need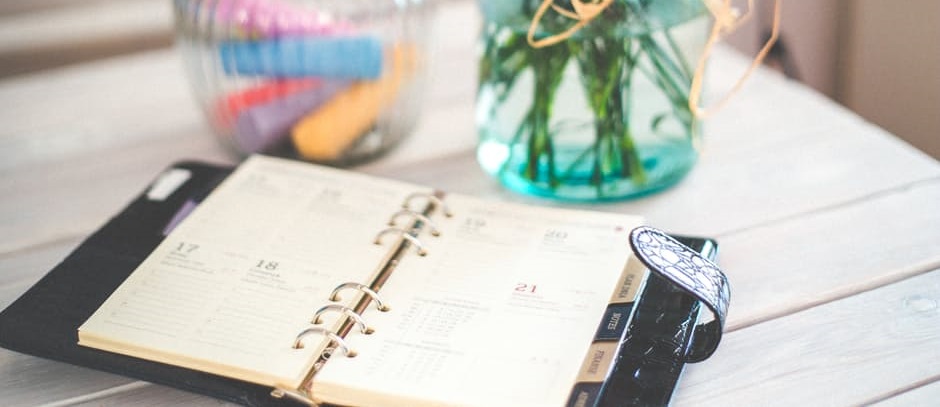 #3 Excellent content
Almost all consumers today want to educate themselves prior to a big purchase, especially when it comes to buying a financial service from an accountant, financial adviser or investment management firm.
Essentially, this means that the balance of power has generally shifted away from the seller and towards the buyer, who are more likely to check online reviews, product/service comparisons and informative guides/eBooks prior to committing to a transaction.
This means it is especially important for your accountant website to have great content to demonstrate credibility, industry authority and thought leadership. There are a number of forms which your content strategy might adopt, but at the very least your blog and landing pages should boast excellent copy and contain valuable, useful insight and information for your readers.
Other content types which you might want to consider for your website include whitepapers, podcasts and video series.
#4 Top level security
Cyber threats to your website are very real, even for small accounting businesses. A bespoke, high-quality design will, therefore, help ensure that your pages are uncompromised and kept safe.
Protecting your website partly involves establishing a solid security structure to prevent hacks, spam and trojan horses, by using tactics such as "Captcha" functionality on your contact forms. However, this isn't the whole story: you also need to protect your users and their personal information as well, when they are using your website.
One great foundational security layer to consider in this regard is to make sure your accountant website has an "SSL certificate," which encrypts the information transferring between your website and your users when they browse your content. At AccountantLift, we also make use of security solutions such as CloudFlare, to add even more protection.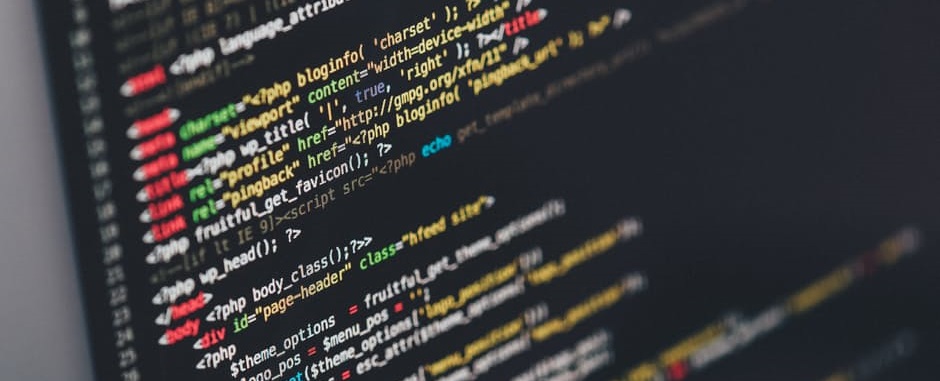 #5 Analytics
It's all very well having an amazing website, but how will you know whether it is performing to your satisfaction unless you ensure that appropriate "measuring functionality" is on your website?
At the very least, an accountant website should have Google Analytics installed for this very purpose. This tracking code allows you to access crucial information about your website visitors, such as the pages they visit, where they come from and whether/how they "convert" on your website (e.g. filling out a contact form on your Contact Us page).
You can take this to the next level by using Google Tag Manager, which adds a more advanced system of measurement to your website – allowing you to more precisely determine which buttons people are pressing on your website, for instance, or which tools they are interacting with the most (e.g. tax calculators on your landing pages).
#6 A strong SEO foundation
Ultimately, you want your accountant website to be found by qualified prospects who are using Google and other search engines to find your services.
A high-quality accountant website design will, therefore, ensure that everything is set up in a way which allows your content to "speak the language" of popular search engines, so that they understand your pages and rank them appropriately in users' search results.
This gets into the top of "technical/on-site SEO", and involves a lot of moving parts which are implemented by your design agency such as meta tags, alt tags and schema markup.